Opening Notes: "Yashna Vishwanathan is a mental health counsellor from Mumbai. This post is about Yashna's campaign 'Jugaad', a little book of mental health know-hows, written by 14 young people."
Jugaad - A Little Book of Know-hows from Young People about Mental Health
Jugaad is a little book on mental health shaped by the lived experiences of 14 really powerful voices by young people, which is curated by Yashna Vishwanathan and has drawings by Ananya Broker Parekh. These young authors of Jugaad are from diverse social, cultural contexts across Mumbai who bring in diverse lived-experiences, that are of living with a disability, neurodiversity or different contextual experiences, all of which help us understand what mental health looks like to them.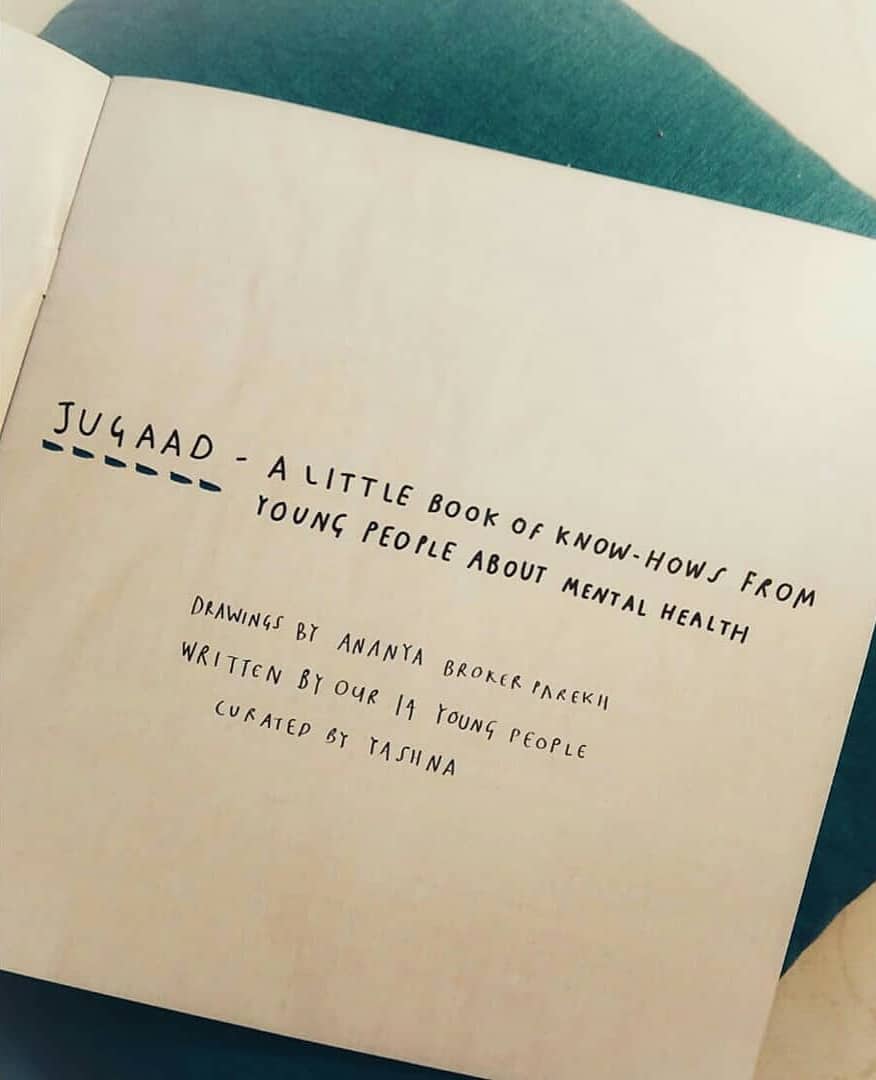 'Jugaad' is a word that is used across in several cities of India to describe life-hacks, know-hows people have to respond to everyday situations and problems. The book, 'Jugaad' hence hopes to make visible these know-hows that people have in responding to everyday mental health concerns, the ingenuity they develop, 'little' things they do to keep themselves mentally healthy.
Jugaad hopes to bring in an alternate literature on what mental health looks like to young people, and hopes for it to be a document that lives and grows through changing times, that has everyone adding in their know-hows, their jugaads through their understandings of mental health.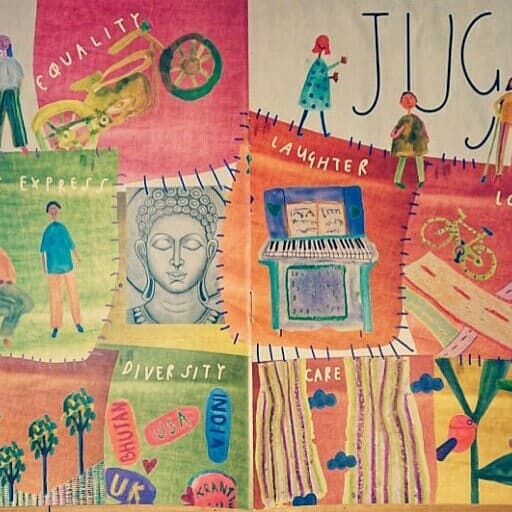 Team Jugaad hopes to make this book accessible to young people everywhere. If you want to get your hands on a copy, DM them here@mentalhealthjugaadand receive the book for free!
The article above is aguestpost written byYashna Vishwanathan. You can reach out to the author personallyhere.If you'd like to contribute to our resources through illustrations, stories or poems around mental health or self-care, reach out to us here. The opinions expressed & links embedded in this post are those of the authors. They do not purport to reflect the opinions or views of TheMindClan or its team.
Information on the Site is provided for informational and educational purposes only. It should not be considered as medical advice, whether toward diagnosis or treatment of a psychological or physical health problem, or for prescribing medication.