Jugaad - A Little Book of Know-hows from Young People about Mental Health
Jugaad is a little book on mental health shaped by the lived experiences of 14 really powerful voices by young people. Jugaad is co-created by Yashna and Raviraj from Ummeed Child Development Center (Mumbai) and has drawings by Ananya Broker Parekh. These young authors of Jugaad are from diverse social, cultural contexts across Mumbai who bring in diverse lived-experiences, that are of living with a disability, neurodiversity or different contextual experiences, all of which help us understand what mental health looks like to them.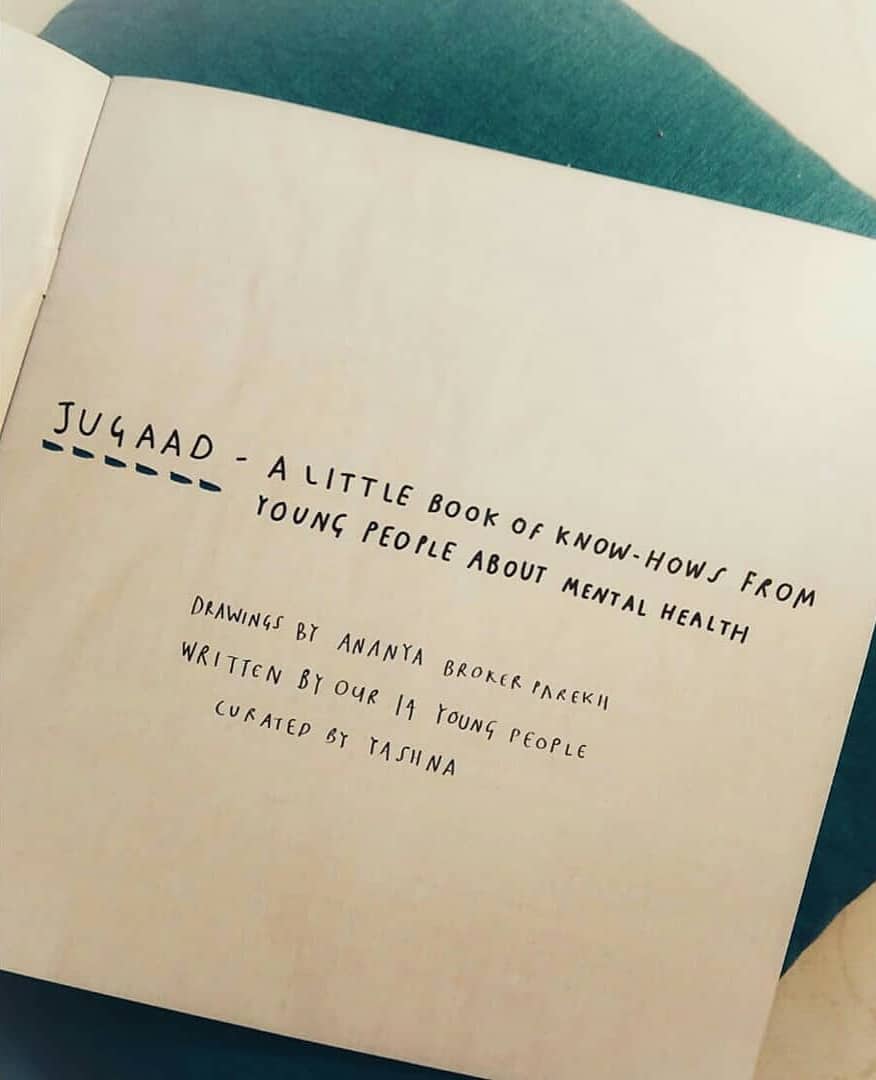 'Jugaad' is a word that is used across in several cities of India to describe life-hacks, know-hows people have to respond to everyday situations and problems. The book, 'Jugaad' hence hopes to make visible these know-hows that people have in responding to everyday mental health concerns, the ingenuity they develop, 'little' things they do to keep themselves mentally healthy.
Jugaad hopes to bring in an alternate literature on what mental health looks like to young people, and hopes for it to be a document that lives and grows through changing times, that has everyone adding in their know-hows, their jugaads through their understandings of mental health.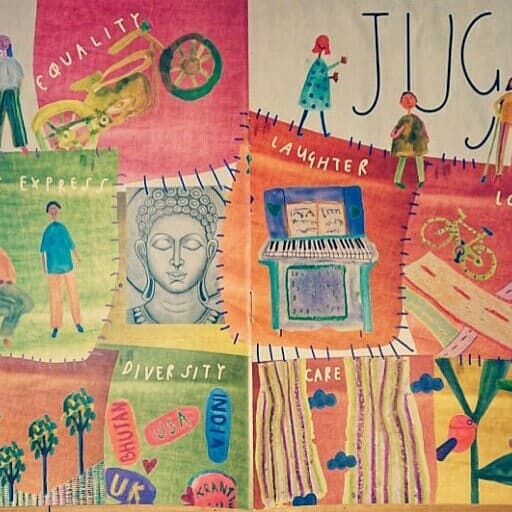 Team Jugaad hopes to make this book accessible to young people everywhere. If you want to get your hands on a copy, DM them here @mentalhealthjugaad and receive the book for free!