O K A Y
There's no answer to whether it is a good thing or a bad thing to be merely okay. On some days, that's all we have. We have to make do. Okay is not necessarily a comfortable space. For me, it definitely isn't. It is weird, platonic, a straight line.
But there are those amongst us, who find themselves stuck in dark spirals, who are struggling, caught in quicksand. Being okay could be a purposeless luxury. If you are there, fella, we want you to be O K A Y. You are valuable, and worthy. You'll make it. You are not alone. Light and warmth await you. Choose a semicolon, not a full stop.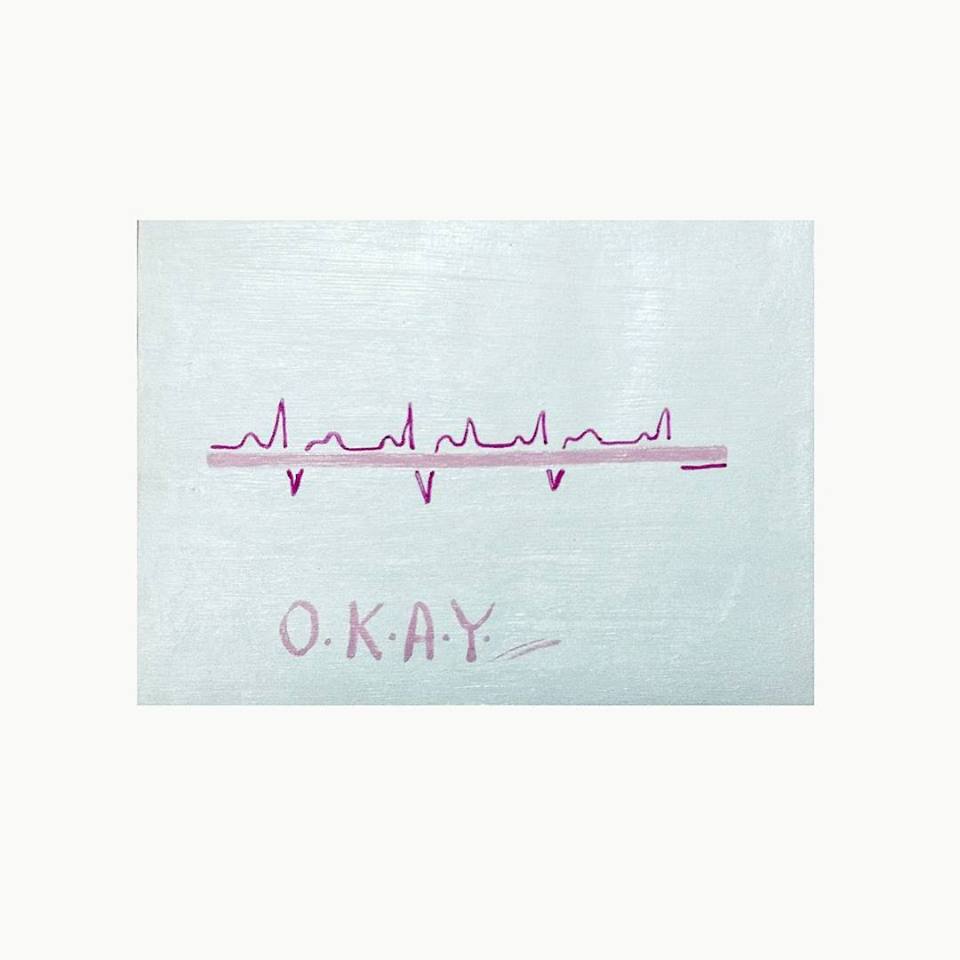 B R E A T H E
One finds themselves increasingly agitated, worried, overthinking, underestimating self, undervaluing self love, self care, hustling, doubting, overwhelmed, full of How and What-ifs, more often than one would like. To you, I want to say this today.
Pause.
B R E A T H E.
You owe it to yourself first, more than anyone or anything else. For all the causes you have chosen, you need to be okay. Find spaces in the chaos, pause.
Take a deep, cleansing breath. B R E A T H E
T H I S
On some days, T H I S is what it feels like. I don't know how to describe the feeling. I don't have a name to it. This is probably how my mind will look like, at that time. This is how many places it'll be. How many different things I'll be feeling.
My mind is allowed to look like this.
I will be kind to my mind.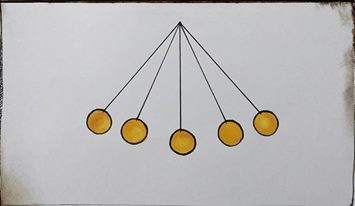 L E T G O
When you won't let go of all that is holding you back, but desperately wanting to heal…
How.