Opening Notes: "This one is a note to yourself, your younger self or the child in you to be more specific. An ode to the days when we were happier, when we chose ourselves first, when we found pleasure in being our truest self and the desire to go back to feeling that way – because no one deserves anything less than that."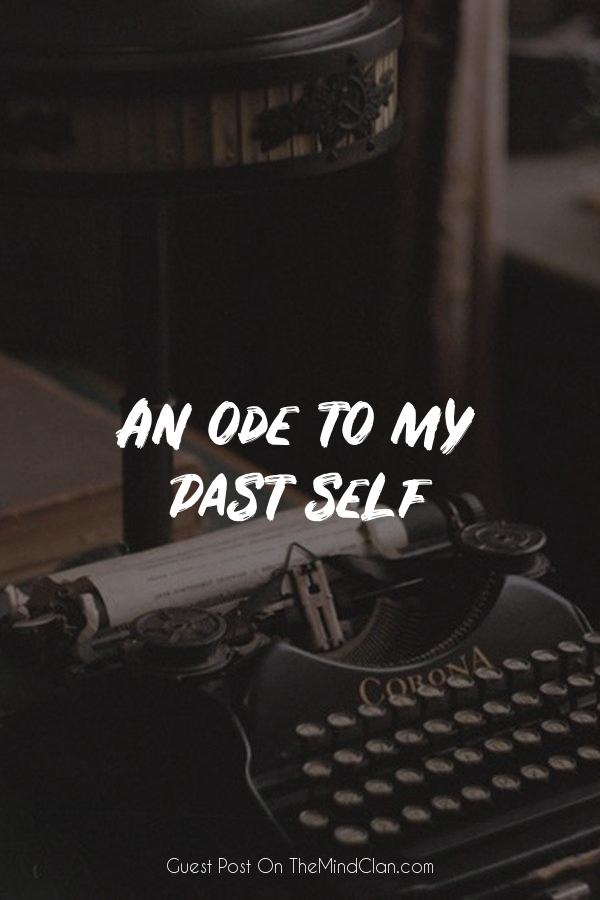 I'm sorry
For not being creative enough
Expressive enough
Loud enough
Enough
Just enough
Was I enough?
But I know it didn't matter
Doesn't matter
I will stay
And I will leave
I'll find my way
Right between these piles & piles of scattered timelines and broken promises
I need you
I need to find you
Again
Like I did
All those years ago
All those tears ago
You
Are
Me
Me.
The article above is a guest post written by Varsha Bhat. You can reach out to the author personally here. If you'd like to contribute to our resources through illustrations, stories or poems around mental health or self-care, reach out to us here. The opinions expressed & links embedded in this post are those of the authors. They do not purport to reflect the opinions or views of TheMindClan or its team.
Information on the Site is provided for informational and educational purposes only. It should not be considered as medical advice, whether toward diagnosis or treatment of a psychological or physical health problem, or for prescribing medication.